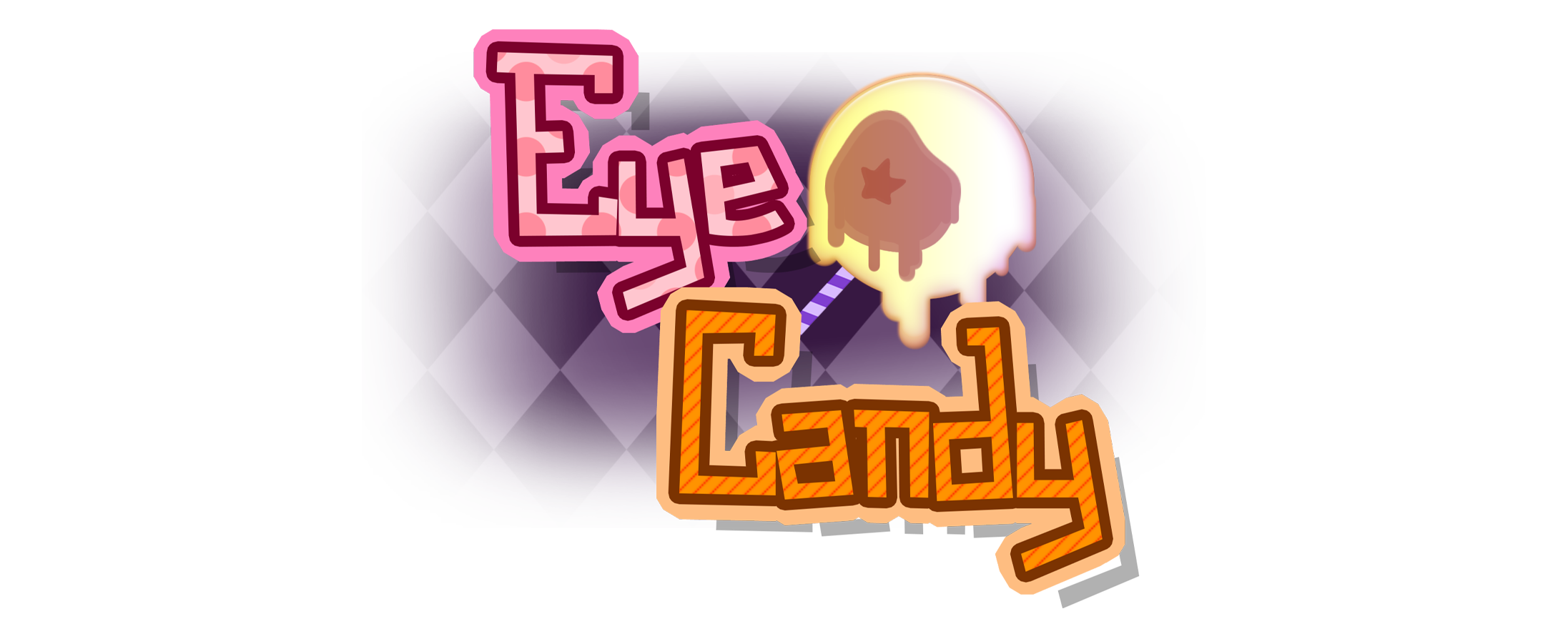 Eye Candy
What's going on with Eye Candy?
---
Hello, everyone! Dreamy Star here!
I just wanted to let everyone know that Eye Candy is still in production! I originally planned on having it out and completed by now, but life had other plans, and I'm honestly glad it did! My spouse and I are moving next month, and there's been a lot of emotionally draining things going on. But I don't want to bore you with the details since this is really just supposed to be a post about what's going on with the game!
First of all, thank you all! Thank you for playing it, and enjoying it, and giving feedback on it! It's really great to know that people like it! So thank you!
Secondly, Eye Candy is getting a MAJOR upgrade. The delays helped me take a good long look at the product, and made me realize that it isn't the kind of quality I want to put out. People are waiting for this, and if I had finished it in the time limit for the game jam, that'd be one thing. But I didn't, and now I want to make sure that people get what they should for the wait. And, I feel that my characters also deserve more than just a rushed, 1 hour game that has choppy writing and iffy-pacing.
So the entire thing is being redone!
A list of things you can expect from the new version of Eye Candy:
CGs
New busts
New UI
New music
Better script
More areas to explore
Possibly more characters
More endings
There may be more changes, but, for now, that's what I have planned.
I want this to be a quality game for you all, and for myself. So I hope you all stick with me, and keep your eyes open for further updates. I won't be able to show anything for a while since the script is the first thing I'm hammering out, and the move is happening too...but I'll try to keep you guys in the loop regarding status of things!
If you would like to support Eye Candy, and other games, I have a patreon, and honestly, that money would go a long way towards helping Eye Candy, and future projects.
Thank you all, and have a great day!